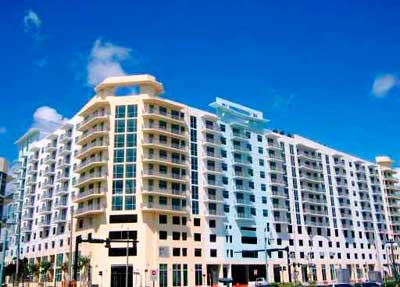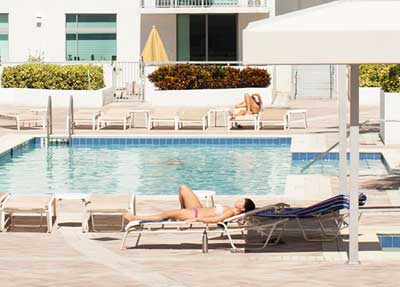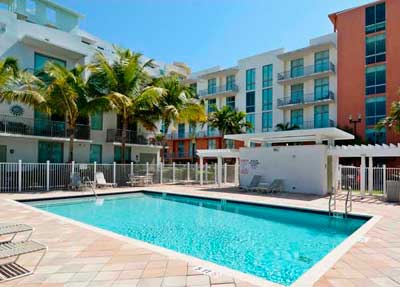 Hollywood Station condominiums
Hollywood Station – the undisputable essence of bold Miami leisure life style! That's not an exaggeration, you're in the very heart of Hollywood, whatever direction you take out of its door, everywhere you will find not a single common place, or trivial experience. It is the very place to look for the serenity of the nature in close integrity to modern business life. Impressive complex of buildings is just as majestic and extraordinary as the list of its advantages and amenities to offer to its tenants.
Don't compromise, Miami authentic spirit can be experienced particularly here, where everything serves you – glimmering ocean, warm sun, tropical sceneries, Hollywood joyful spirit and gorgeous modern grounds with attentive personnel. It has some minutes' trip access to the amazing beach walking area – worldwide famous Hollywood beach; a pool with open sun deck and spa salons. The servicing is active at round-the-clock-principle, making enjoyable even late stay after long business day. At our site you can get a foretaste of its genuine beauty – but the best is to come to see it.